Sale!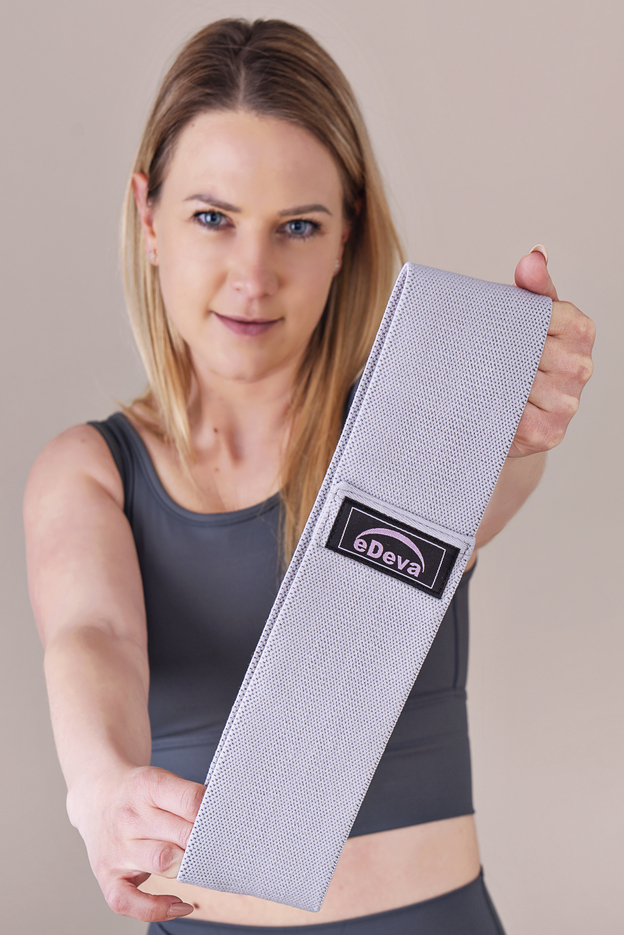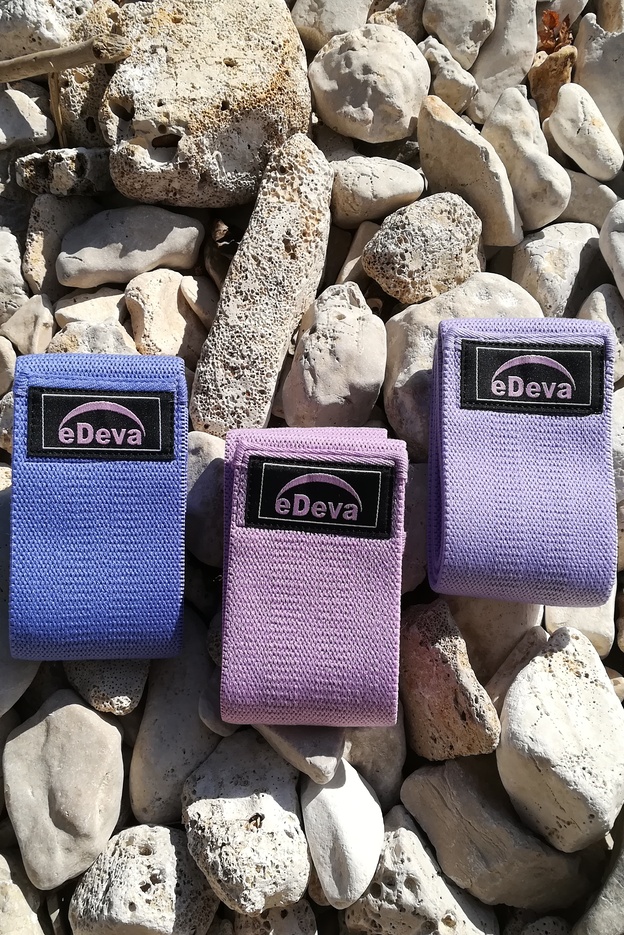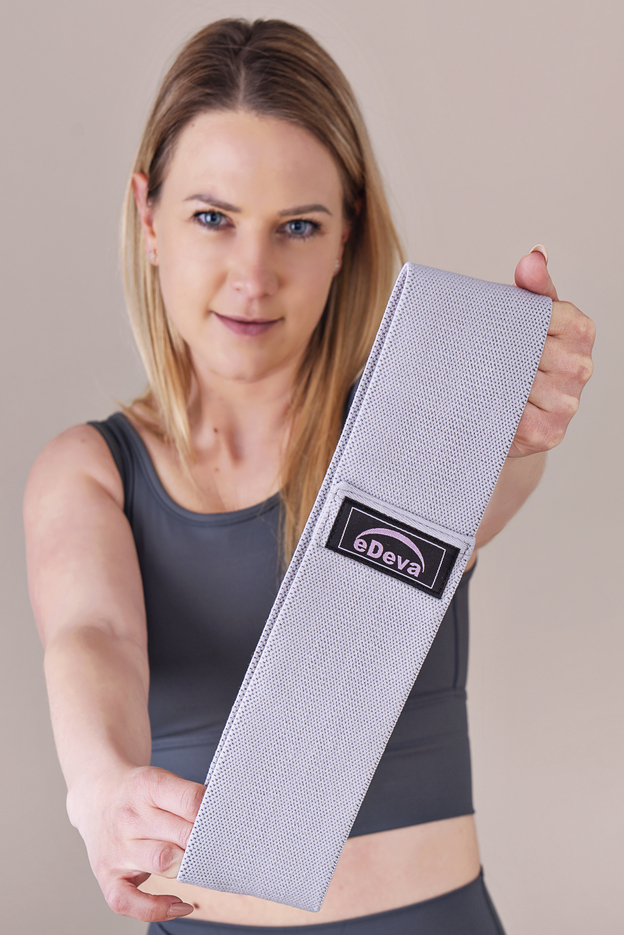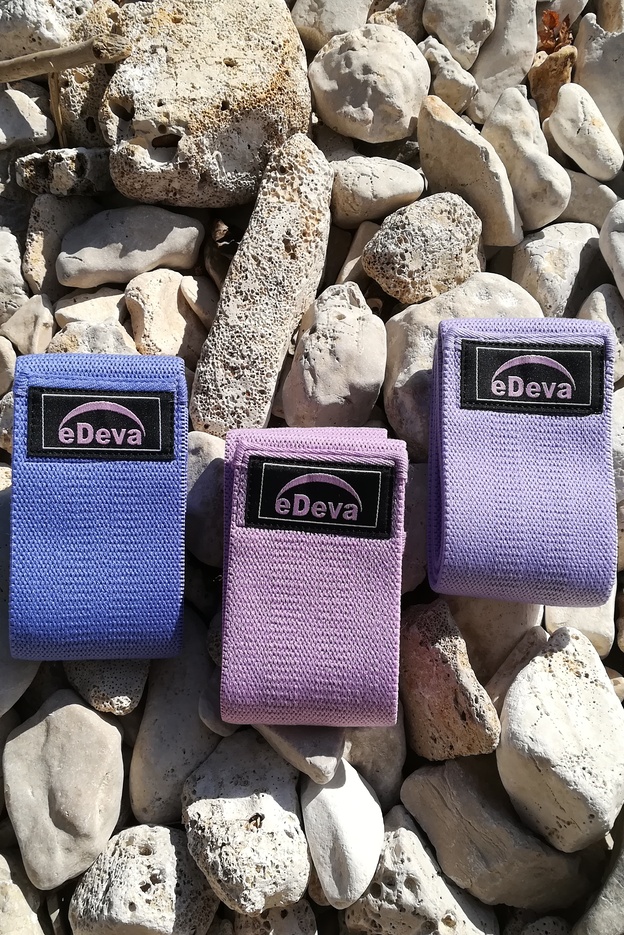 PEACH BOOTY TRAINING BANDS
Versatile Peach booty training bands will become your best friend when training. You can do all excercises with them and you will quickly noticethe results you want. They will also take care for good energy, great feeling and fun trainings.
In stock
DESCRIPTION
Our peach booty training bands are manufactured for excellent durability and comfort. Everyone is different, so adjust your resistance levels from light to heavy. On the inside of the band is a non-slip strip which prevents slippage and keeps the bands in place during even intense workouts.Perfect for full body workouts (arm, upper body, leg, shoulder, and chest).
FEATURES
3 different resistance levels
Made to last – cotton and latex combination
Foldable, small and light
Suitable for versatile excersices
Designed by women
Package includes
3 different bands with 3 resistance levels
MATERIALS&CARE
Materials
Cotton and elastane
Care
Machine Washable: cold water, dry on delicate. Do not bleach.